Select Vehicle Type
Quick Search
Live Chat
Questions, Advice, Pricing
---
Automotive
Medium Duty
Heavy Duty
---
Help & Info
---
Free Shipping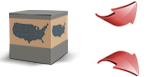 ---
Security
---
Follow Us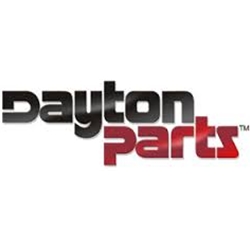 DAYTON PARTS
The company employs nearly 300 men and women in its manufacturing, sales and distribution operations, located in multiple facilities in Harrisburg, Pennsylvania and in Alberta, Canada. Our manufacturing plant features state-of-the-art taper spring manufacturing equipment and is capable of producing an infinite number of leaf spring designs, including advanced technology high-stress types.
Dayton Parts complete product offering of brake, spring, steering and suspension product lines are unrivaled in content, quality and coverage. We supply the most complete, single source product offering available to the independent after-market.
Today, Dayton Parts, LLC strives to employ groups of highly skilled specialists who ensure we will sustain and develop our prominent role in the aftermarket industry. With continued growth we will be able to offer challenging career opportunities to our associates at all levels in the organization.
Select Your Vehicle
Please start by selecting your vehicle in upper left!
Page Size:Sort By: