Select Vehicle Type
Quick Search
Live Chat
Questions, Advice, Pricing
---
Automotive
Medium Duty
Heavy Duty
---
Help & Info
---
Free Shipping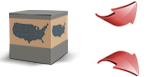 ---
Security
---
Follow Us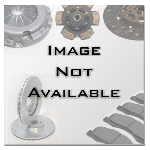 D0371 No/Low-Met Disc Pads: Front - Renault
This Disc Brake Pad Set will replace the disc brake pads on one axle (two wheels).
Availability: In Stock
List Price: $36.69
Sale Price: $23.59
You Save: $13.10 (36%)

Usually ships out in: 1 - 2 days
Our Non-Asbestos, No or Low Metallic Formulation (N) is generally used on earlier vehicles with larger rotors or in the rear of a vehicle where heat was not an over-riding issue.

Our non-asbestos low-metallic formulation pads (N) are an ideal replacement for the original OE asbestos disc pads that were typically found in older model applications, when asbestos materials where commonly used. Our modern low-metallic disc pads formulations provide great performance and stopping power at an affordable price

All of our Non-Asbestos, No or Low Metallic brake pads feature mechanically attached, application specific constrained layer shims when required by OEM specifications for superior noise abatement. We highly recommend applying a small amount of heavy molybdenum disulfide paste on all sliding metal contact surfaces.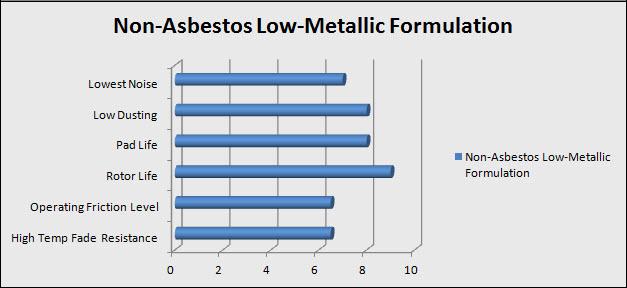 Equivalent to:


Shipping Estimator
To see expedited shipping options, enter your "ship-to" info on the left. International customers: Just choose your country and enter your postal code. Ignore the State/Province selection.