Select Vehicle Type
Quick Search
Live Chat
Questions, Advice, Pricing
---
Automotive
Medium Duty
Heavy Duty
---
Help & Info
---
Free Shipping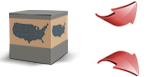 ---
Security
---
Follow Us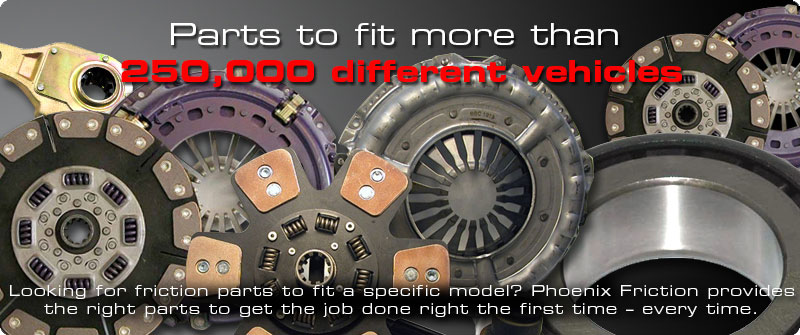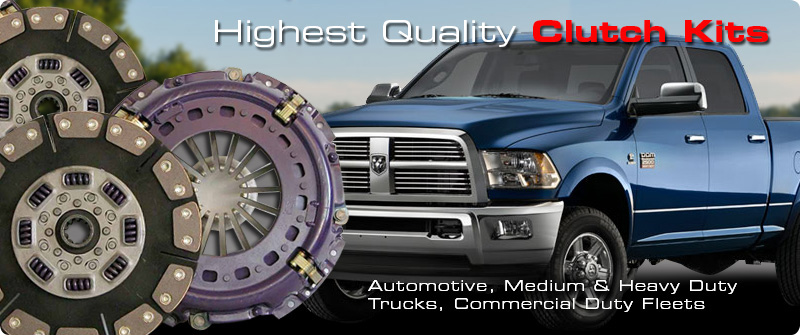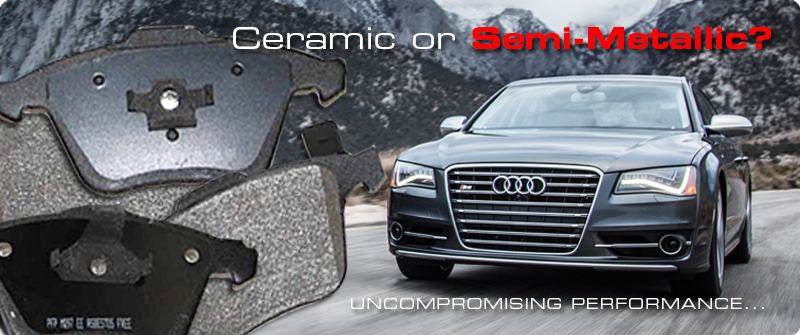 Your One-Stop Shop for Clutches, Brakes, and More!
For more than 27 years, Phoenix Friction Products has provided individuals and dealers with the highest value and best selection of brakes and clutches for OEM, heavy duty-fleet, and high-performance use. Our industry-leading technical support comes complete with free shipping on automotive products. Don't believe us? Check out our customer feedback on eBay.
In 2006, we expanded our product offering and began to supply high quality O.E Brake  & Clutch products direct to the consumer online. Our competitive pricing and comprehensive technical support are paramount to our growth. All customers receive 5-start support for our product lines and our engineering staff is readily available to assist in the design of new O.E. applications.
Phoenix Friction focuses on delivering the best value and service to all of our customers.
---
Brakes and Clutches at Manufacturer Direct Prices!
OEM Replacement, High-Performance and Fleet Use
Our Clutch Products:
Clutch Kits: OE Replacement Kits, Stage 2 through 5 Performance Upgrade Kits, Solid Flywheel Conversion Kits. Phoenix, Aisin, Eaton Fuller, Exedy, Lipe, Sachs, Valeo brands.
Flywheels: Solid, Dual Mass, Lightweight Steel, Automotive, Heavy Duty Truck.
OE Hydraulics: Clutch Master Cylinder, Clutch Slave Cylinder, Pre-filled Systems
Clutch Related Parts: Forks, Cables, Mounting Bolts, Ball Studs, Yokes, Shafts
Our Brake Products:
Brake Pads: We have over 1500 part numbers for Ceramic, Semi-Metallic, Severe Duty, HDM Fleet, and Performance Applications. Phoenix Friction and Centric brands.
OE / Drilled & Slotted Rotors: Centric, PowerSlot, Run-Cool, Aimco, Gren
Brake Shoes: Automotive, Commercial Duty Fleet, Medium & Heavy Duty Truck. Both Phoenix and Centric brands.
Brake Drums: Centric, Aimco, Gren
Brake Related Parts: Hardware Kits, Wheel Bearings, Wheel Seals, Hubs, Calipers
Phoenix Friction Products is a 27 year established Brick-and-Mortar Technology-Driven manufacturer and supplier of high quality Brake and Clutch products to the OE and Performance Automotive Aftermarket as well as the Medium & Heavy Duty Truck aftermarket.
Over the years we have developed a solid reputation for solving brake and clutch problems for large fleet operations such as UPS, FedEx, and Interstate Brands (Wonder Bread, Drakes, and Hostess), as well as police vehicles, school buses, and ambulances. Fleet vehicles have unique requirements in how their brakes and clutches perform under the most severe conditions. Our ability to solve these problems has established us as one to the most experienced Clutch and Brake manufacturer / suppliers in the USA. Do you need a clutch or brake rebuilt or a custom engineered part? We will be happy to provide you with customer quote. Click here to see our additional service.